Gravity Induced Chaos - Gravity's Impact on Modes, Maps, and More!
With a diverse array of gravity-defying maps, highly competitive game modes, and unique abilities, LawBreakers is designed to shatter your notion of what it means to be a multiplayer first-person shooter.
Game modes are fast-paced, sports-inspired and cut-throat. Moments of intense drama and clutch last second scores are hallmarks in all LawBreakers modes. You must coordinate with your team to crush the opposition, or be crushed under the weight of superior strategy and skill.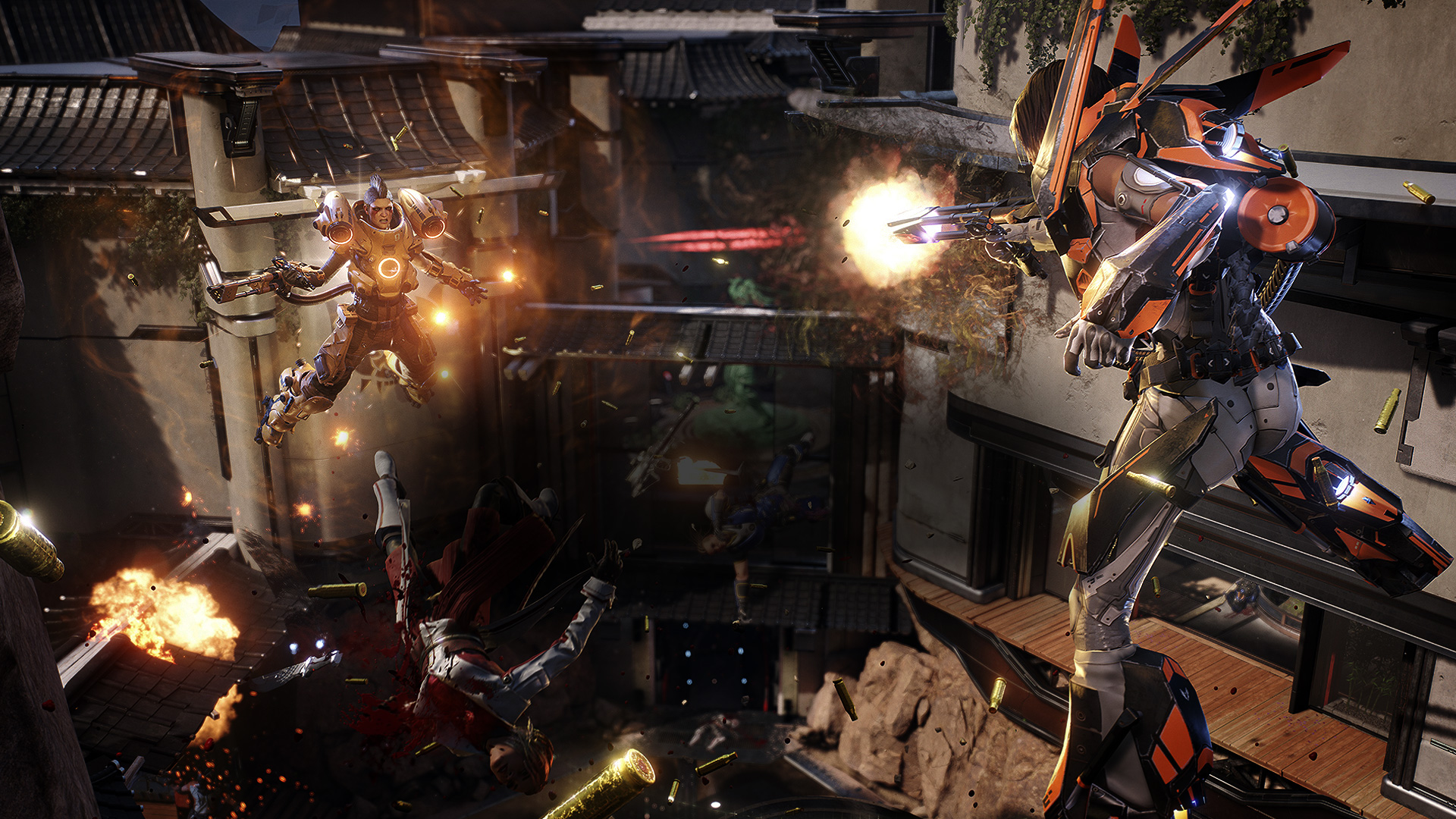 Maps in LawBreakers will make you rethink what works in a shooter, incorporating large areas of open and vertical space. Gone are the days of moving through and camping the same narrow hallways just to get around. Gravity anomalies in each map have a massive impact on how modes are played and how the environment is navigated.
Abilities for each role change the way gravity affects your team and enemies. Abilities like Starfall can demolish your opponents and ads entirely new low-gravity pockets to the environment, while mechanics like Jetpacks and Grappling allow you to traverse the map completely on your own terms.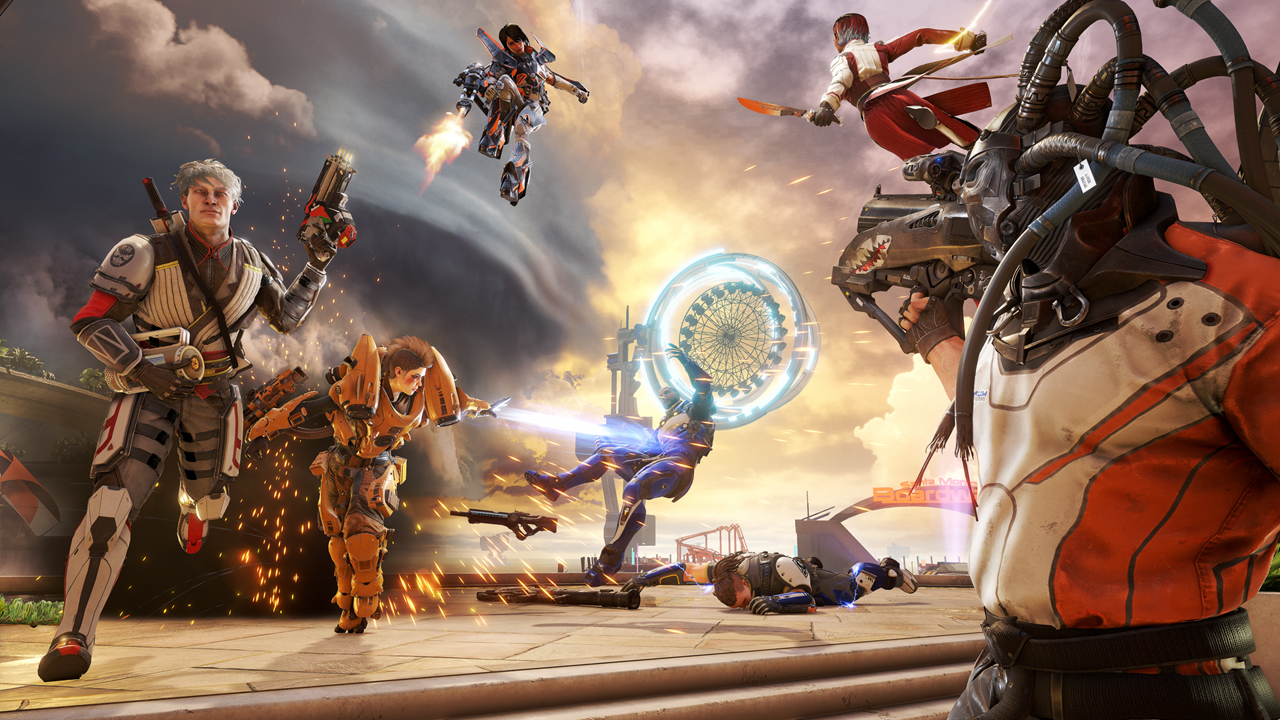 Modes, Maps and Abilities in LawBreakers don't just change the playing field, they completely remove it from the ground.
---
MORE GAME FEATURES