LawBreakers at RTX in Austin, TX July 1-3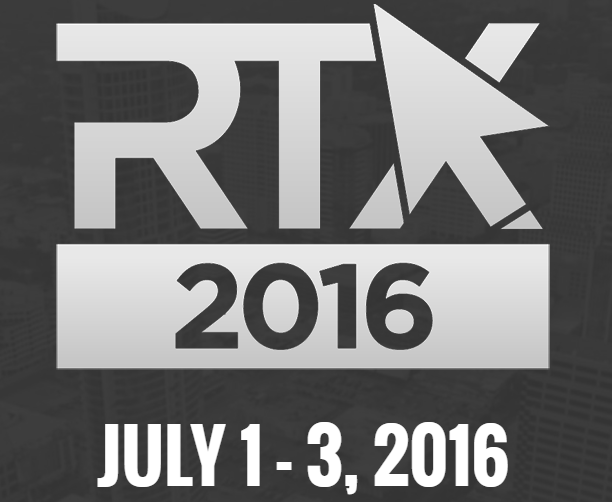 LawBreakers is coming to RTX! We've been at several events this year and this one is going to rock just as hard. First and foremost the game will be playable at the Twitch booth each day with our new map and new mode! On Friday and Saturday we will be streaming for one hour each day with the Boss Key Crew commentating on the match LIVE via the LawBreakers Twitch channel and main page. 

On Saturday we are HYPED to tell you that at 5PM Central Time time there will be a fight to the death between Funhaus and Achievement Hunter! Place your bets now folks. This also will be streamed for you to watch on the Rooster Teeth Twitch channel.

And of course- we will be there handing out Alpha Codes, doing giveaways, all that good community stuff. So let us know if you're going! If you're not, don't worry you can catch the streams and participate in our giveaways via social.
Austin- we are coming for you. Austin Texas we mean. If your name is Austin don't be scared. Or maybe you should be.

-The LawBreakers Team-