LawBreakers gets two Game Critics Awards Nominations!
The Game Critics Awards "Best of E3" nominations have been announced.  LawBreakers is nominated for "Best Action Game" and "Best Online Multiplayer"! With so many awesome games being developed, we are extremely happy to have LawBreakers stand out from the crowd.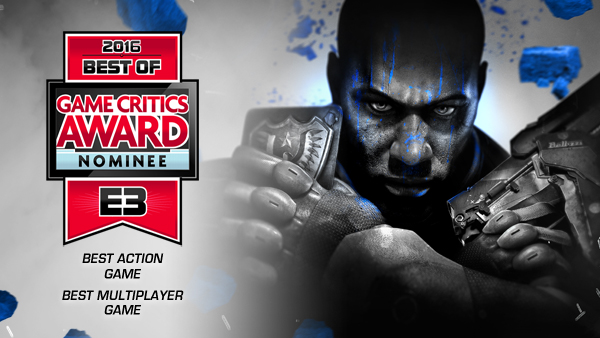 The Game Critics Awards are an independent group of more than 40 global media outlets that cover the gaming industry. Every year they head to E3 and collectively decide what's the best of the best at the show. Winners will be announced on July 5th.