Game modes are fast-paced, sports-inspired and cut-throat. Moments of intense drama and clutch last second scores are hallmarks in all LawBreakers modes. You must coordinate with your team to crush the opposition, or be crushed under the weight of superior strategy and skill.
Overcharge - Game Mode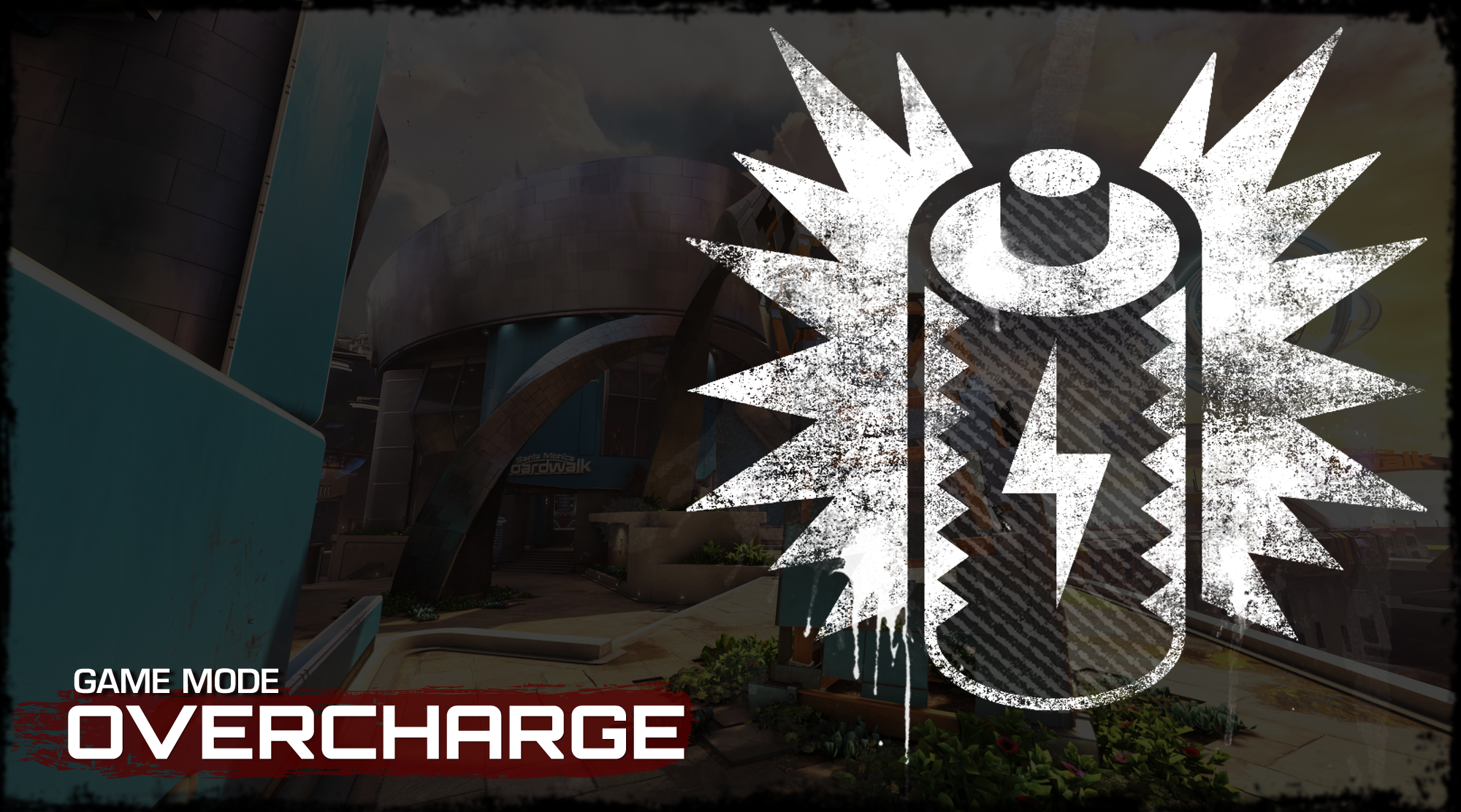 The Law and Breakers fight for control over a contested battery hoping to deliver it to their base of operations, so they can overcharge it to obliterate the enemy faction once and for all.
Turf War - Game Mode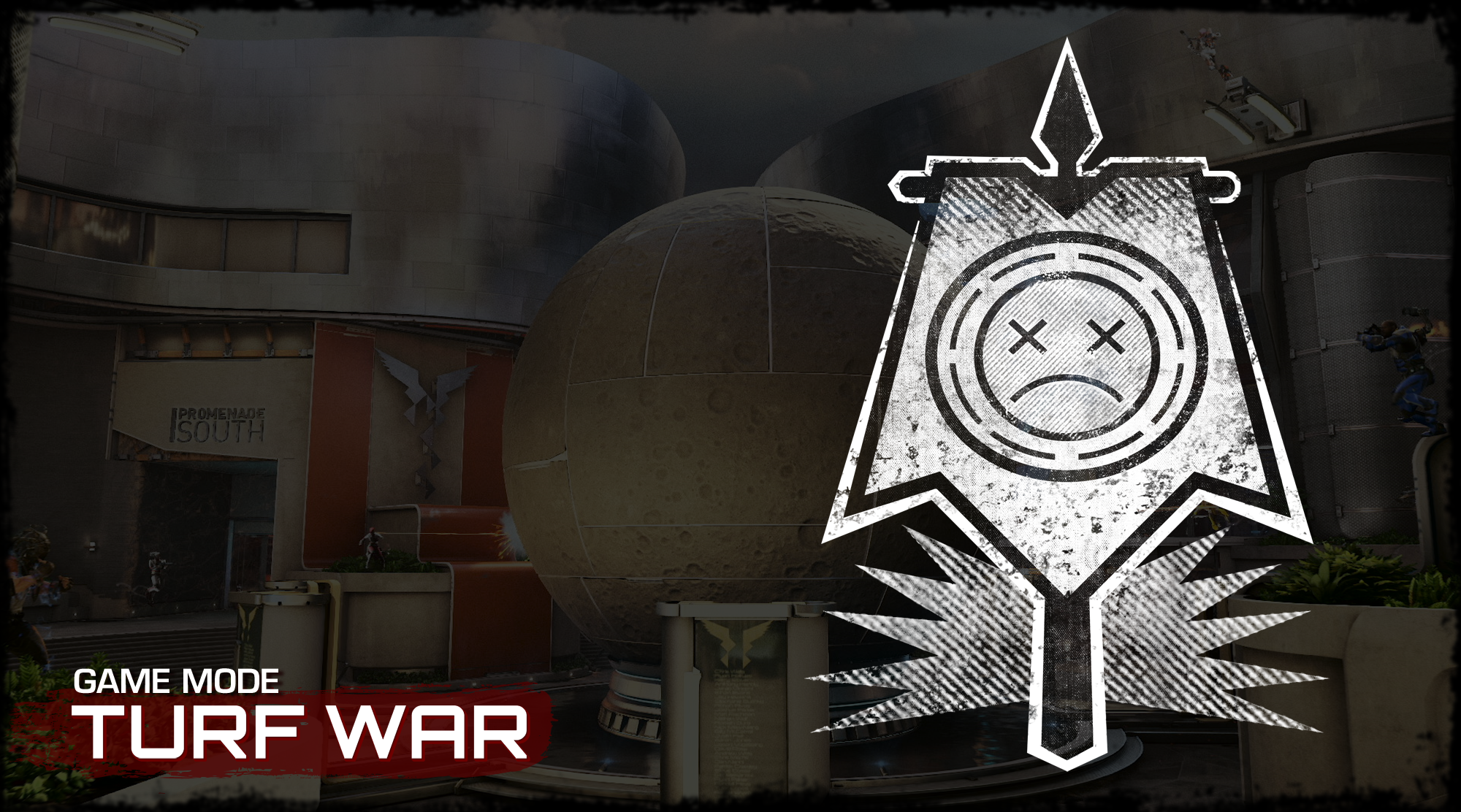 Control over key locations related to the supplement trade is up for grabs. Teams must struggle to lock down turf and gain a competitive edge over their enemies.
With a diverse array of gravity-defying maps, highly competitive game modes, and unique abilities, LawBreakers is designed to shatter your notion of what it means to be a multiplayer first-person shooter.
---
MORE GAME FEATURES