Gamescom has wrapped up and it was an amazing experience! Our friends at ESL, Logitech G, and Alienware made it possible for over 7700 individual fans to play an alpha build LawBreakers at the booth. Forty individual gaming rigs were running the Turf War game mode non-stop throughout the show. Even more gamers were able to grab free LawBreakers posters and keys for the Alpha.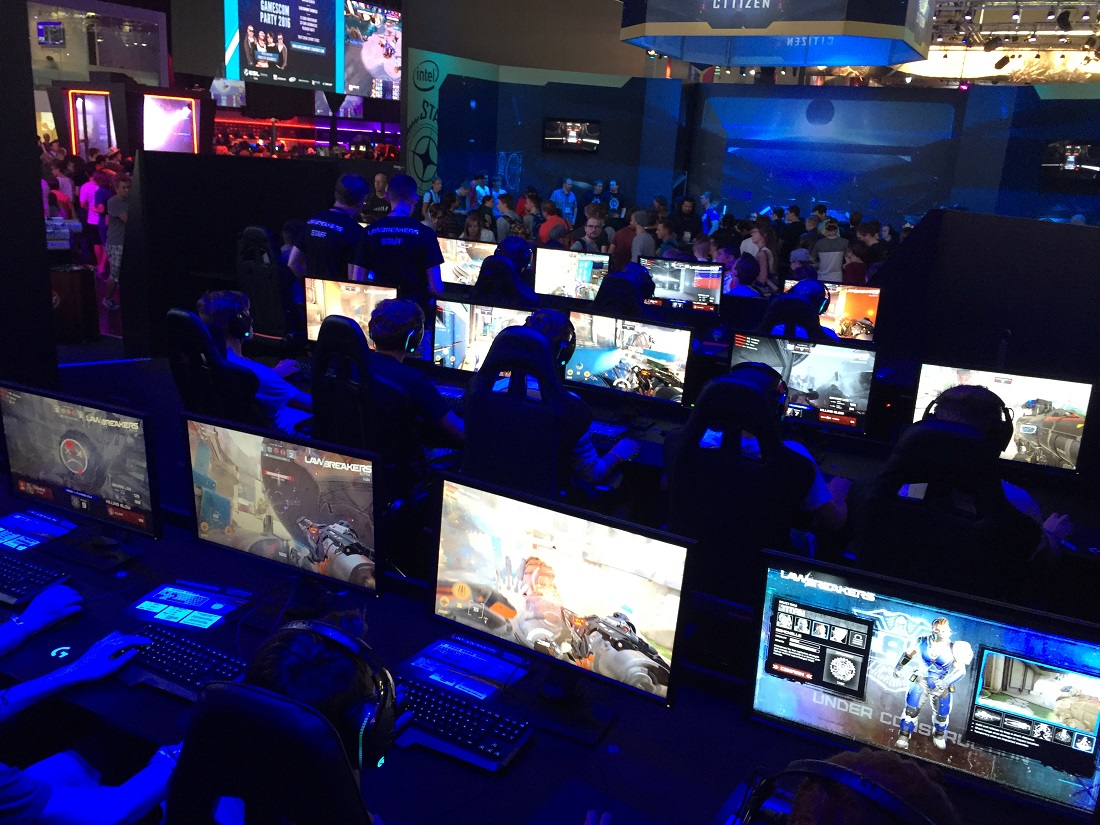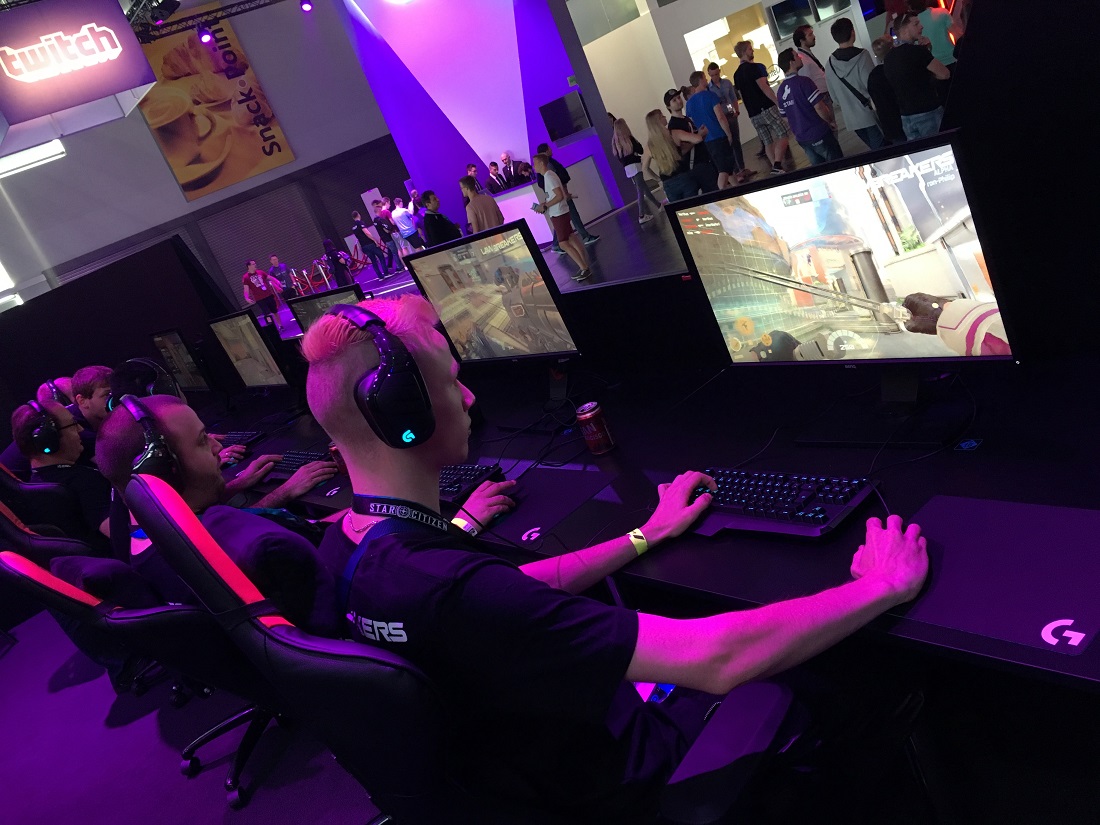 In addition to the booth, we held our very first LawBreakers tournament. Competitors were gathered from seasoned Alpha players and the top fans who played the game at the booth. In the end, the rag-tag team "Centre of Gravity" took home the win along with a complete set of Logitech G gaming peripherals! You can watch a VOD of the matches on Twitch here.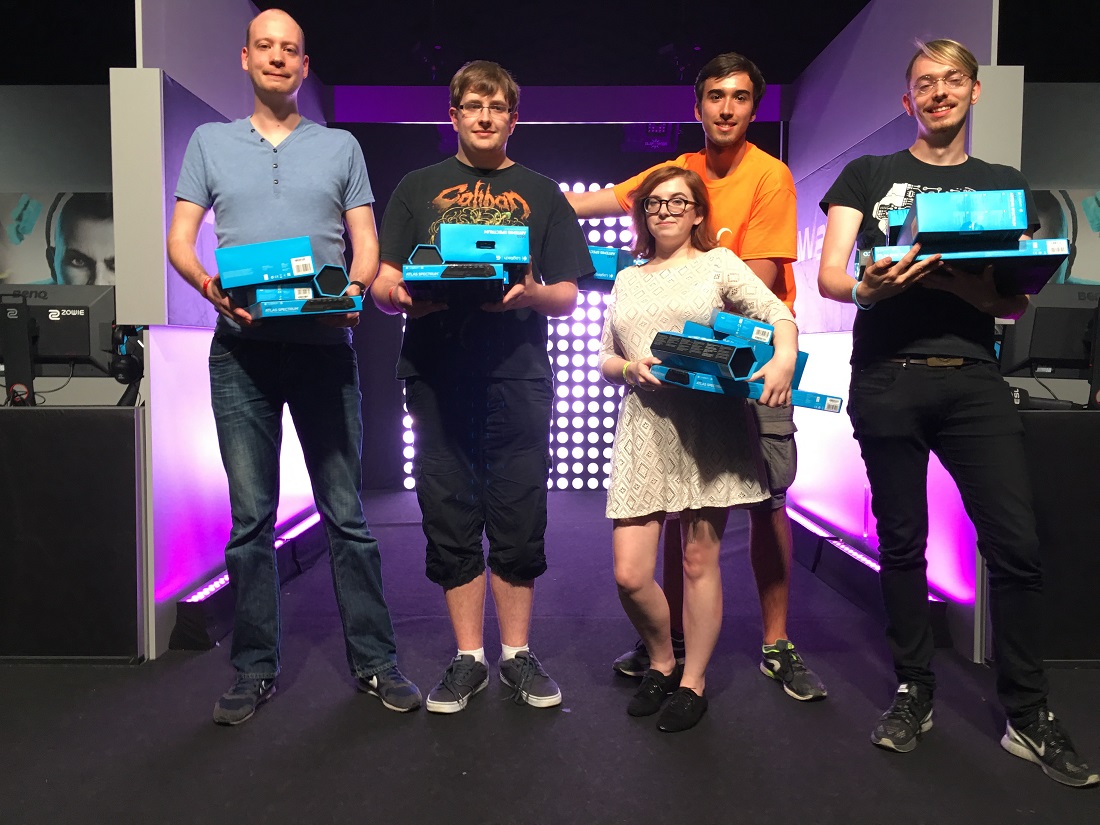 It was a great experience to show off the game and hear everyone's reactions after playing. Look out for an upcoming Gamescom Highlight Video and we look forward to our next show where we'll get to meet more current and new fans of LawBreakers!
Thanks to everyone who came out to play or watch the Show Match in person and online. It wouldn't have been any fun without you.
See you next time.

The LawBreakers Team