LawBreakers is going to PAX West
We're going to PAX West! We're bringing LawBreakers to Seattle September 2nd - 5th where you'll get a chance to play an Alpha build of the game at the Alienware Booth (#223). We'll also be part of Alienware's TV LiveStream on Twitch.TV happening each day of PAX West. Below are the times you can check out the streams on www.Twitch.TV/LawBreakers:
Alienware TV: PAX West LawBreakers LiveStreams
Friday - September 2, 2016 - 1:00pm PDT / 4pm EDT / 8pm UTC
Saturday - September 3, 2016 - 1:00pm PDT / 4pm EDT / 8pm UTC
Sunday - September 4, 2016 - 11:00am PDT / 2pm EDT / 6pm UTC
Monday - September 5, 2016 - 3:00pm PDT / 6pm EDT / 10pm UTC
We'll be giving out exclusive new posters and select fans that play the demo can win a Cronos Pinny!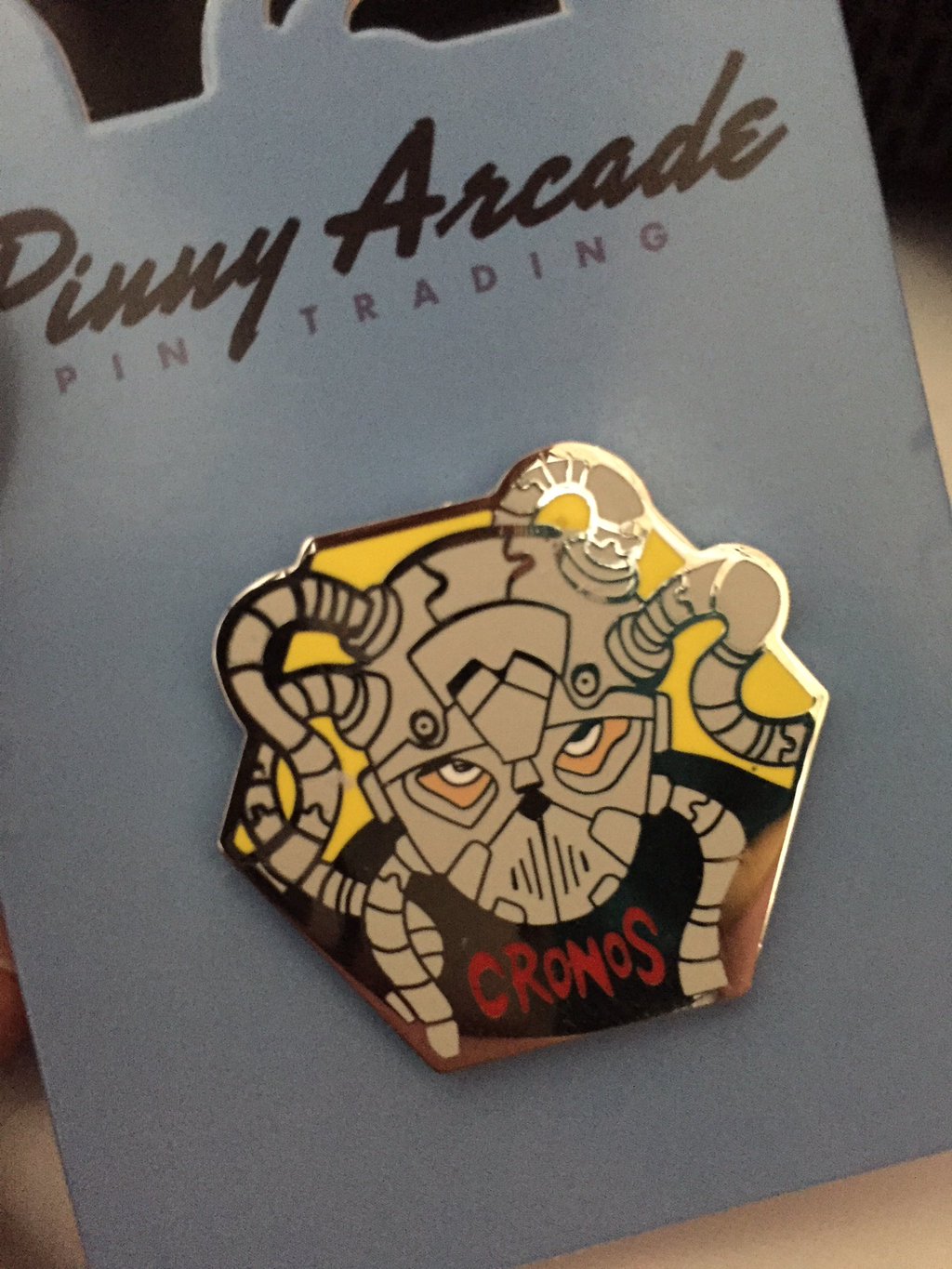 Will you be at Pax? If so, be sure to stop by to play the game. Can't make the show? We'll be posting behind the scenes photos and updates every day! We'll see you at the show and online!
- The LawBreakers Team