Beta and PAX are Happening!
Yes...Closed Beta is finally here! You've been waiting (mostly) patiently, but now it's time to get hands-on with all new roles, new maps and updated gameplay.
Fans attending PAX East in Boston this weekend will get a preview of the Closed Beta, and of course some swag, at our booth.
The following weekend, the highly anticipated Beta phase begins, featuring new content and changes based on player feedback from the 2016 alpha, including the debut of highly-anticipated new roles that offer a greater variety of play-styles, improved game balance, new maps and much more.
So get ready to choose your play-style and be among the first to get behind the trigger with some seriously fun gravity-defying combat!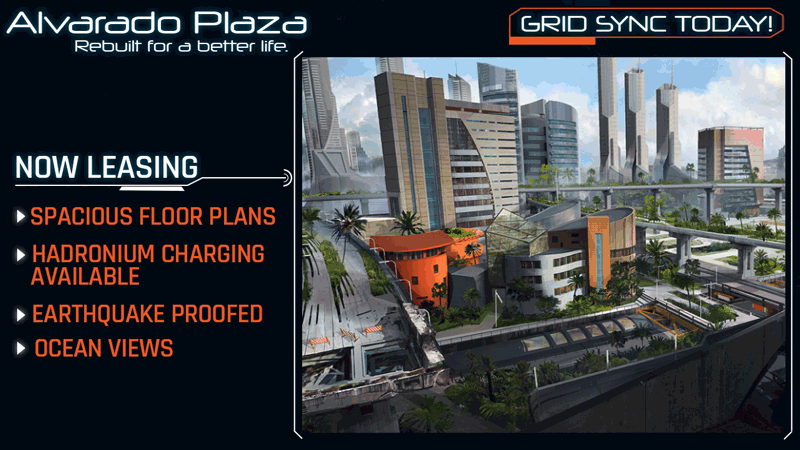 PAX East Show Floor
LawBreakers will be in the Boston Convention Center at booth #13055. We'll have twenty stations running the Closed Beta build of the game for everyone to play. Stop by and play three brand new roles with new LAW and BREAKERS characters and an additional map: Mammoth.
Bring your best skills and compete in hourly shoutcasted matches throughout the show. Top players will get to compete in end-of-day show matches as we highlight the best of the best each day, giving them an opportunity to compete for special prizes and bragging rights.
Everyone who plays will get a new LawBreakers pinny and a limited edition t-shirt with one of three brand new designs (while supplies last, of course). We'll have some swag for online LawBreakers fans too, so be sure to follow our social networks for info on how to win.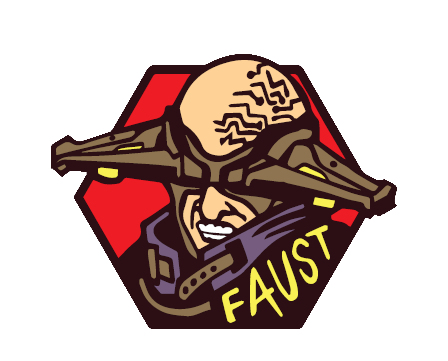 PAX East 2017 LawBreakers Pinny Design 
PAX East Panel
Cliff Bleszinski and a panel of developers from Boss Key will share behind-the-scenes insights on the topic of "Action After Alpha: LawBreakers' Road to Beta" at 9 p.m. EST, Friday, March 10 in the Bumblebee Theatre. If you're at PAX, you won't want to miss this insight into the development process.
Closed Beta
Don't live in Boston and/or your mechanized flight suit is in the shop? Don't worry, you'll have a chance to play too. Closed Beta starts on Steam the Thursday after PAX ends and runs 24 hours a day through Sunday.
Closed Beta #1 Begins
Thursday March 16th
9am PT/ Noon ET / 4pm UTC
Closed Beta #1 Ends
Sunday March 19th
9pm PT / Midnight ET / 4am UTC
Don't have a Beta key? Sign up on this page (look in the upper right corner for the subtle "Sign Up For Beta" button) and we'll hook you up a couple days before the tests begin through email.
Already have a key from Alpha? You're all set. Just wait for our email on when you can download the Closed Beta build in advance of the 16th so you can be ready to play when the servers open up.
Stay tuned to our Twitter and Facebook feeds for additional announcements.
Whether you fight for the LAW or the BREAKERS, we look forward to seeing you in the Closed Beta for some gravity defying combat.
- The LawBreakers Team