Gravity-Defying Peripherals
Since our first Closed Beta a few months ago, the team at Boss Key Productions has been adding new content into LawBreakers all while balancing the game based off player feedback. We can't wait for our Beta testers to check out all the new stuff and gets eyes-on the latest adjustments!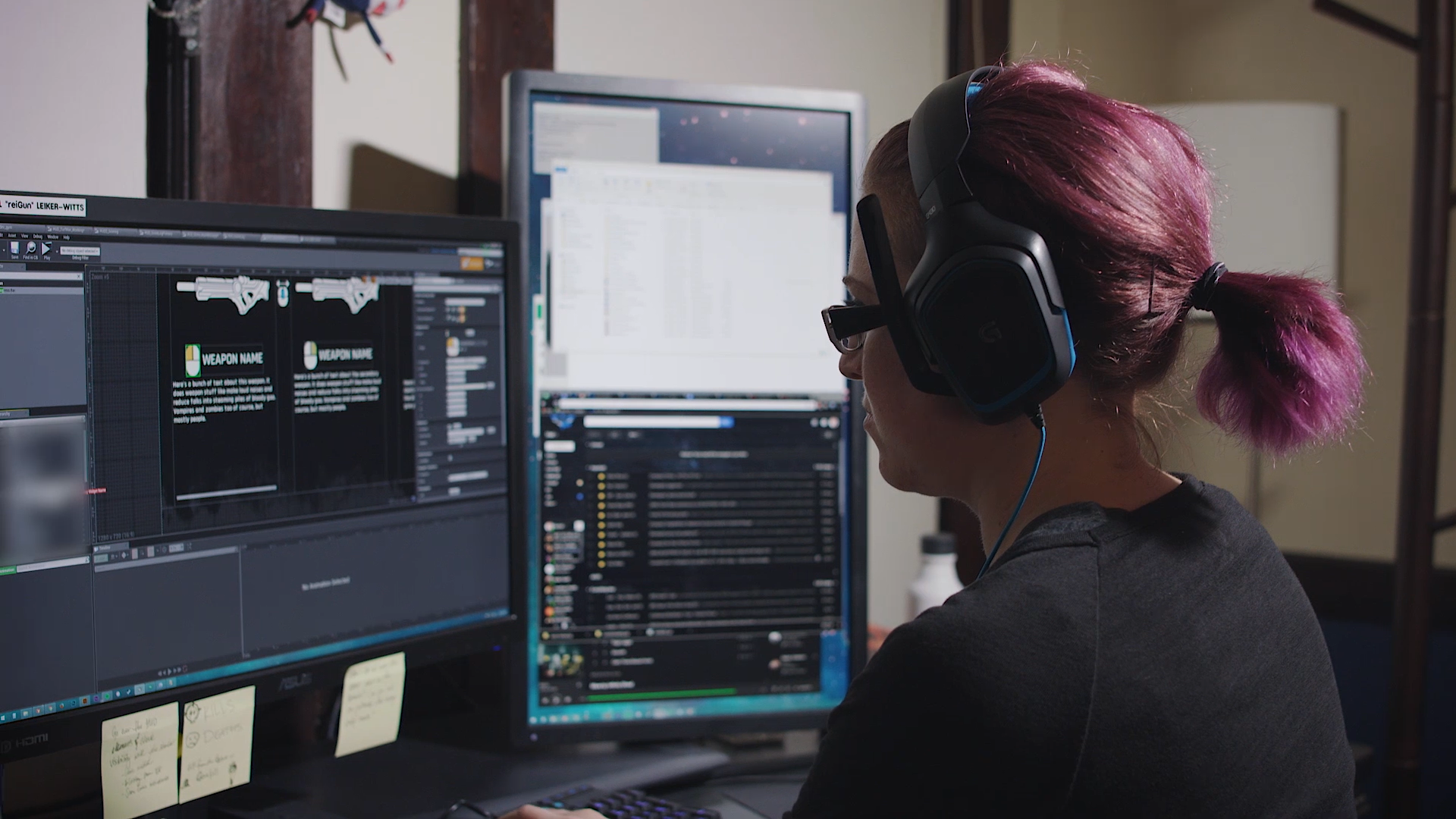 One area that we're also testing heavily in our internal QA lab is how to tune controls: even at a peripheral level. We thought it would be fun to bring to light how we're developing LawBreakers using Logitech gear to test the game along with an awesome in-game lighting software integration that may help you play the game better. 
Our Lead Engineer Romain Dura can elaborate, "LawBreakers is a fast-paced, competitive multiplayer FPS and we use high-end peripherals from Logitech G in our office during our daily game testing sessions. Using Logitech G gear in this way provides us with the ability to fine-tune the game with some of the best hardware for pro-level precision aiming and movement controls."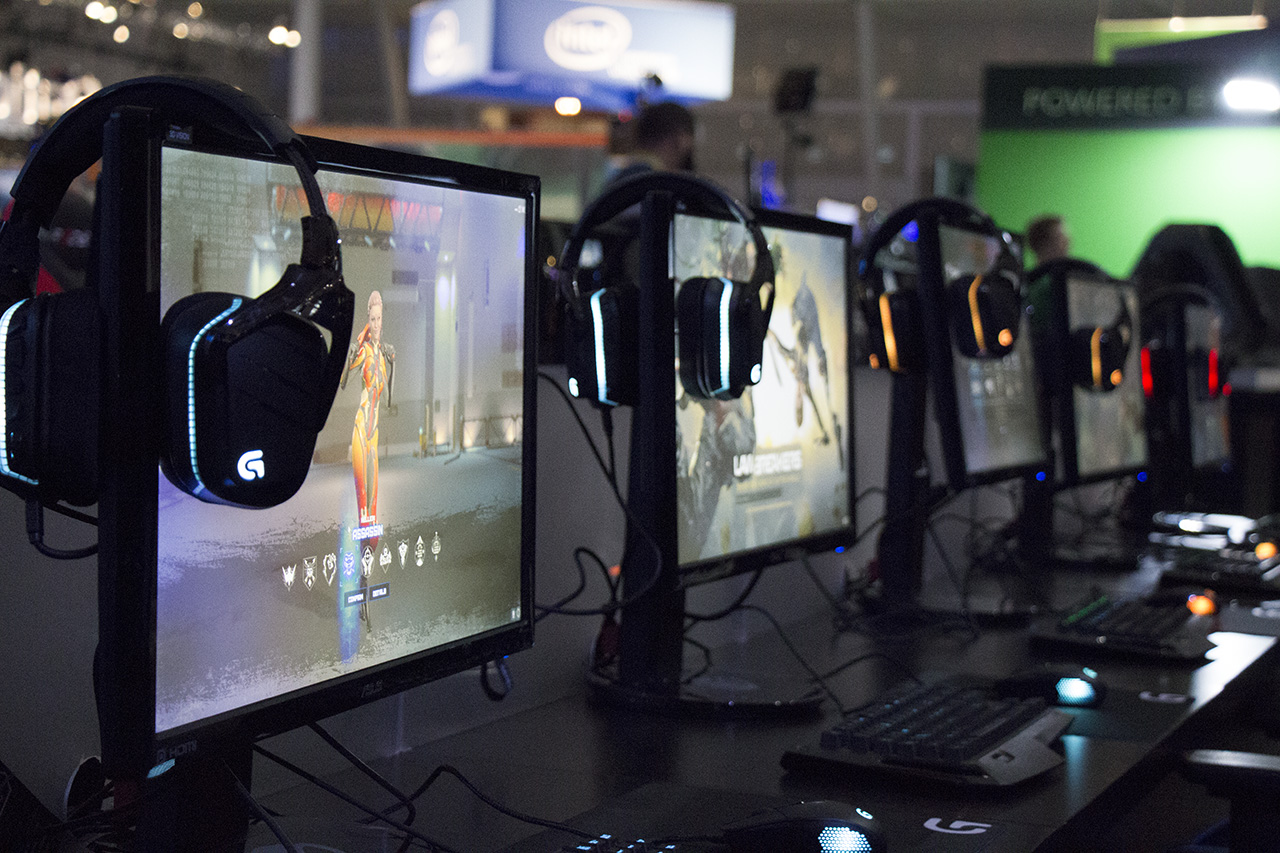 So yeah, the team uses Logitech G gear every day at Boss Key, from designers to artists and everything in-between (us in community too!). But we also use them in our QA Lab, where we play the game multiple times each and every day. From G302 mice, Pro keyboards to G633 headsets. Oh, and things get heated when pride is on the line. More than once we've had some buzzer-beating moments where a G302 was slammed or a G633 twacked against the desk in a fit of passion. Still kickin'.
We take our skills seriously, so having Logitech G gear in the Lab too is legit. We can vouch.
There's the fact that we USE Logitech G gear on the daily, but also how we've collaborated with them to add some custom in-game lighting to LawBreakers with Logitech Gaming Software.  Heals, damage, abilities and even ammunition counts are relayed on the keyboard in your peripheral vision, which is pretty damn cool.  Some of you may have even seen this in action at PAX East this year. Check out some examples below: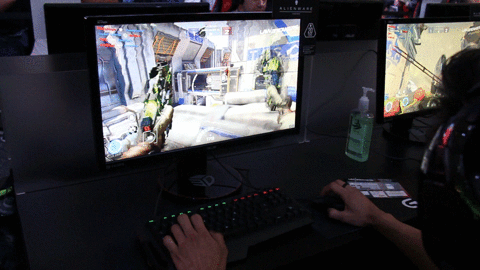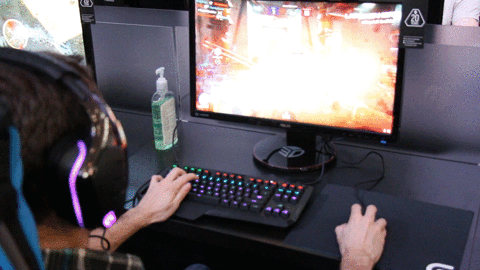 Pretty kick ass right?!  If these Logitech G peripherals are your weapons of choice at home when playing games (or work--don't worry we won't tell), we hope you enjoy the full LawBreakers immersion.  In the meantime, keep those keys warm for the upcoming Closed Beta.  It may be here sooner than you think.
- The LawBreakers Team