Launch Week Bonus Stash Drops
You know who's awesome? People who supported us in our first week of Lawbreakers. That means you...or it could. We've already got special Kinetic Blades for everyone that plays in the first 2 weeks, but we thought we could do more to show our appreciation.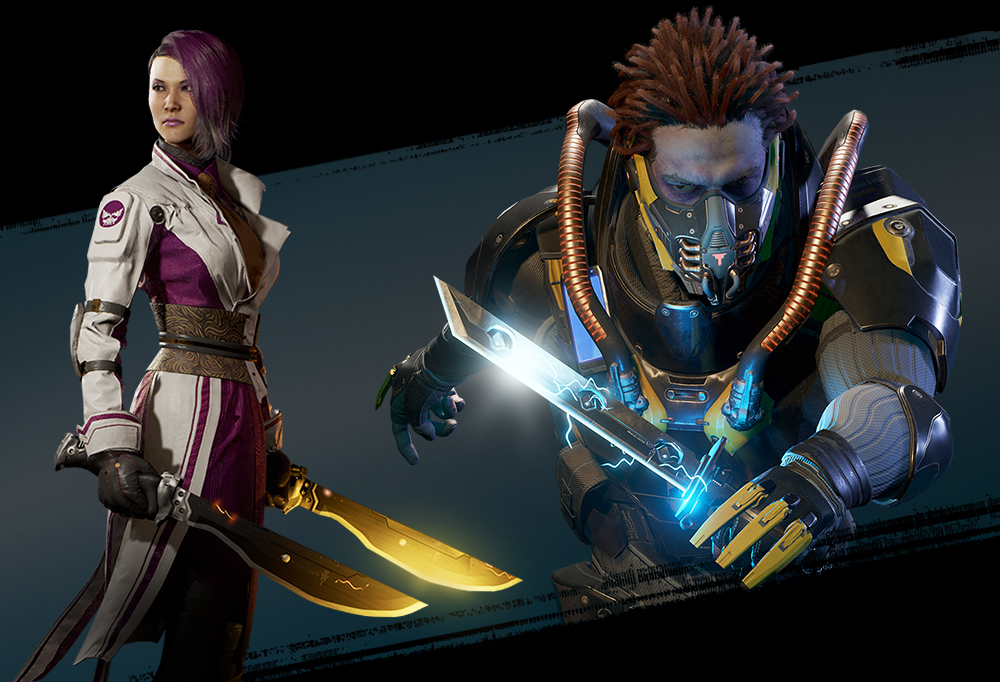 Kinetic Blade First Week Promotion
Everyone who logs into the game in the next 24 hours (that's between now and ending on 11am PDT / 2pm EDT / 8pm UTC on Friday the 11th.) will get THREE Stash Drops once you log in after August 11th at 11am. (Limit one set of bonus Stash Drops per user account.)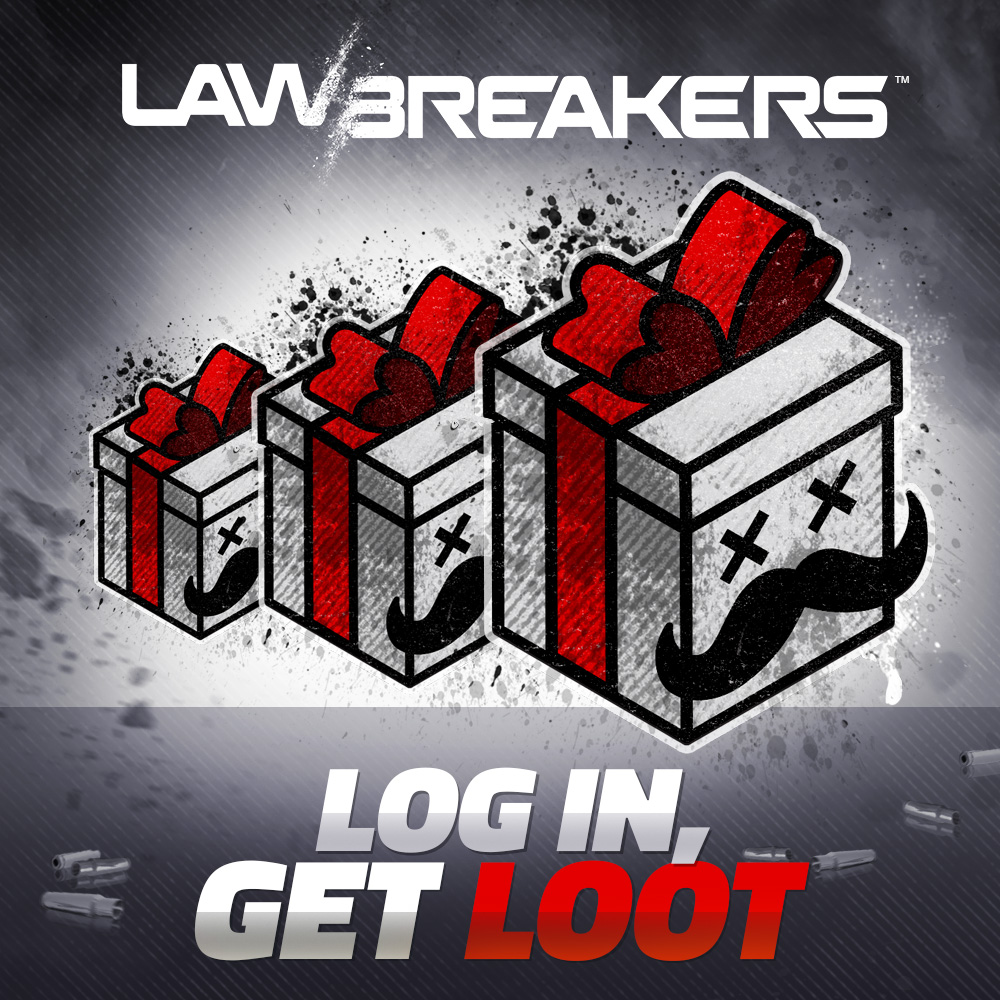 If you haven't gotten a Stash Drop yet, each one contains FOUR cases. Each case contains random in-game loot from sexy kick decals to jealousy-worthy rare character skins. 
Some of the rare character skins you can get from a Stash Drop
That's it. Dead simple. Log in. Get loot.
You brought your skill to the first week of LawBreakers, so we think you deserve it.
- The LawBreakers Team