Lawbreakers OST Available For Free, Now!
"Hey! How do we get the soundtrack?"
"LawBreakers, will be able to get the music from the game?"
We've been hearing these questions ever since the music was put into the game. Well, little did you know...we've been hard at work MAKING IT HAPPEN. Boss Key Productions' Audio Director, Marc Mailand, has been spearheading this endeavor since day-one, and he has something he wants to say….
Two and a half years ago, I was hired at Boss Key and began working on the concept of LawBreakers' music. One thing that stood out about LawBreakers were the factions that each character belonged to. My concept was to have different genres of music for each faction, and to use our factions and characters as inspiration for each track. Most games are lucky if they have one world class composer working on their game, we had seven world class teams. Mick Gordon – Syndicate, Jason Graves – Shura, Tom Salta – Valkyries, Malcolm Kirby Jr. – The Lifers, Jack Wall -  T.A.S.C., Dieselboy & Mark the Beast – ArchAngels and Jaroslav Beck writing the in-game match music. I strongly encourage you to check out these awesome tracks! Players are already saying this one of the best video game soundtracks to come out in years.
Marc Mailand - Audio Director at Boss Key productions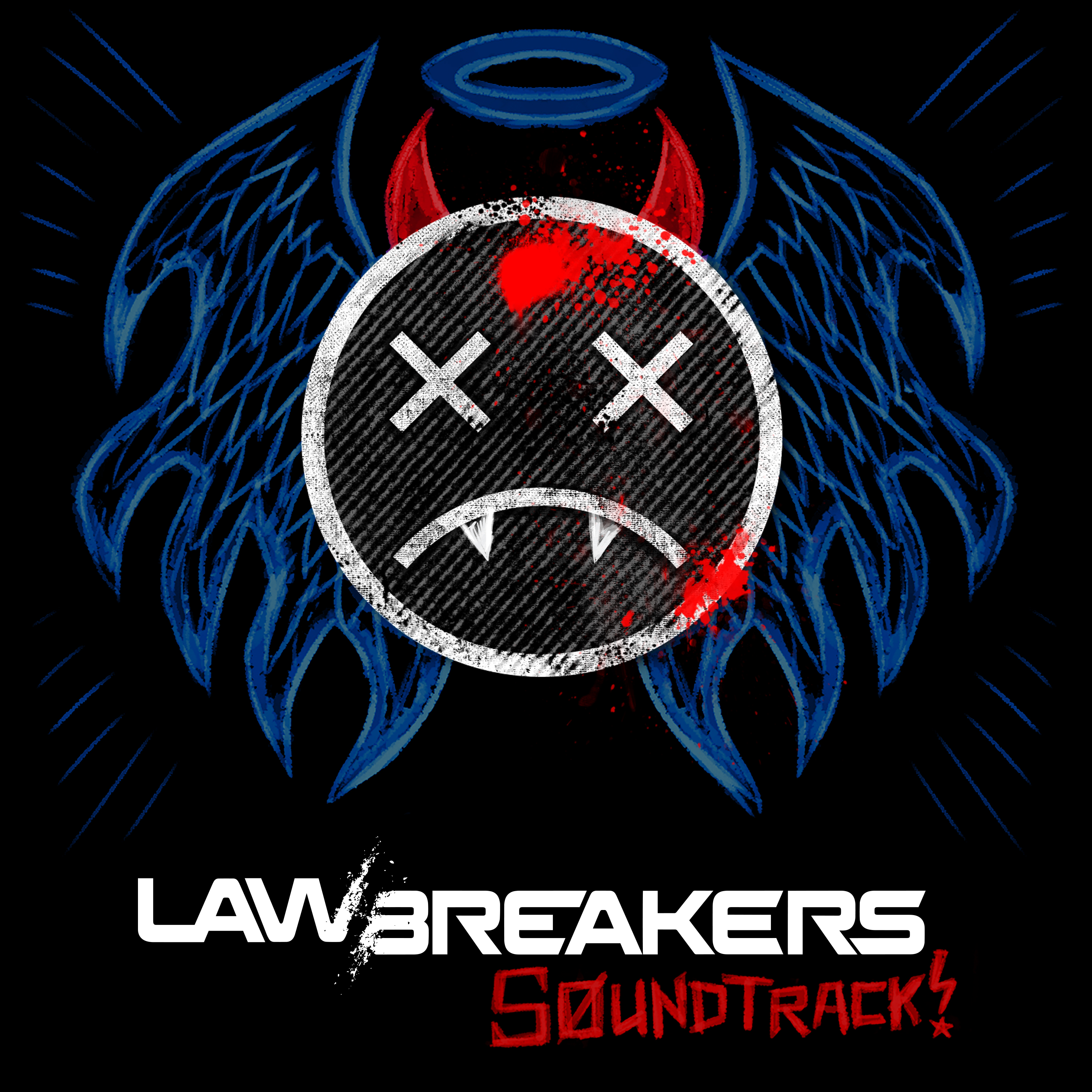 So yep! The Original Soundtrack for LawBreakers is now available on a music service near you. You can stream it for free, or pay to download it and take it with you wherever you go.
The soundtrack features Dieselboy + Mark the Beast, and a collection of the best music creators in gaming. It's music to enhance your firefight.
Spotify | iTunes | Apple Music | Amazon | YouTube | SoundCloud | Tidal | Google Play | Saavan
Coming Soon:
Pandora, Deezer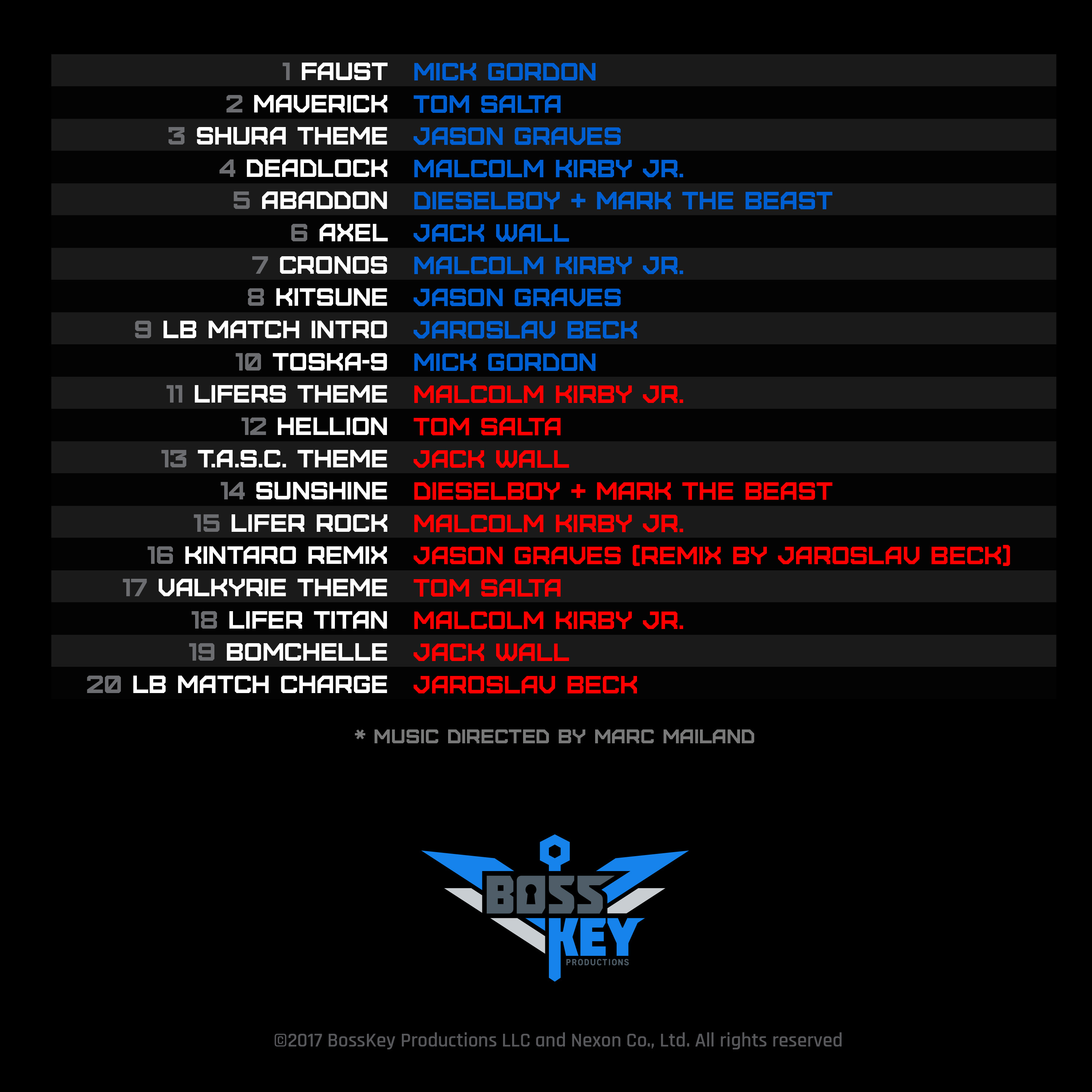 We will update these links as they become available.
So there you go. Music for gaming, jogging or listening to in the tub. It's really up to you. Enjoy.
- The LawBreakers Team