Introducing the ALL-STAR UPDATE!
Hey LawBreakers,

The time has finally come to unveil our biggest update yet. Welcome to the All-Star Update!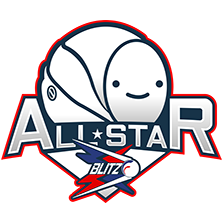 The All-Star Update will require 2 hours of down time starting at 7am PDT/ 10am EDT / 4pm CEST. The game cannot be entered during this time. Please keep updated on Twitter, Facebook, and Discord.


UPDATE DATE/TIME:
Thursday, October 19, 2017 
Pacific: 7:00 AM – 9:00 AM 
Eastern: 10:00 AM – 12:00 PM 
CEST: 4:00 PM – 6:00 PM
We have a lot to cover, so let's dive in.
First off, Boss Leagues. Yes. It's here. It's finally here. Cue chair dance? Confetti?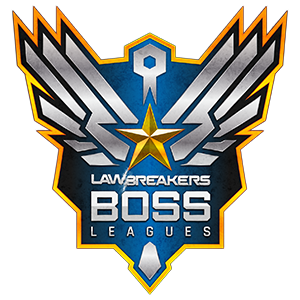 So if you're unaware, Boss Leagues is our competitive ranked mode that EVERYONE has been asking for. We've been building LawBreakers alongside our community and feedback, and Boss Leagues is no exception. We're considering this season - Season 0 - to be a "beta" season, and we're giving everyone who participates and helps us test out Boss Leagues Season 0 some awesome goodies - Season 0 Profile Icons and Silver Weapon Skins. So we hope you'll jump in, try it out, let us know if anything is out of whack, so that we can improve for future seasons.


Alright, so hopefully we've enticed you by now to check out Boss Leagues when it's available. But it's time to get into the nitty gritty. Check out the full details of how this is all gonna work right over here.


Next up, Blitzball Arena. Remember when we teased that map we teased in our 2017 Content Roadmap of an arena floating above the city of San Francisco? Well, it's finally here, and it's called GATEWAY.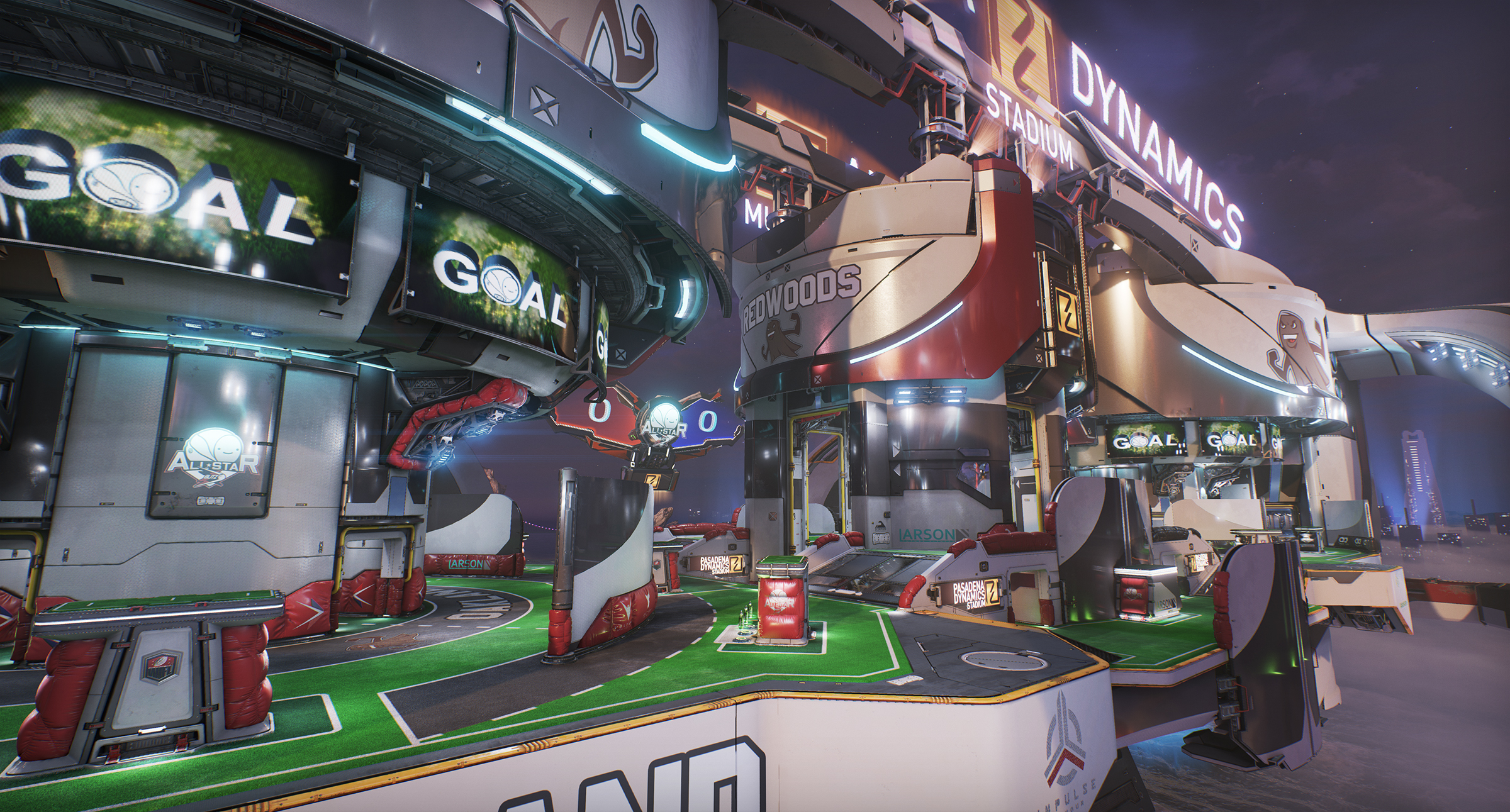 A little back story on Gateway. Post-Shattering, many organizations over time found use for Hadronium, leveraging its unique properties to create commercial products and constructions. Gateway, the Blitzball stadium, is a such a marvel, as it floats effortlessly in the sky thanks to Hadronium's anti-gravitational properties. Gateway can relocate to other areas of the world, as it is the world's first "Mobile Stadium."

Plus, as a BONUS to this update, we're going to throw in a brand-new map variant. Fans loved the Promenade Night variant we dropped last month, so the Environment Team opted to do a new one: Redfalls BLOOD MOON.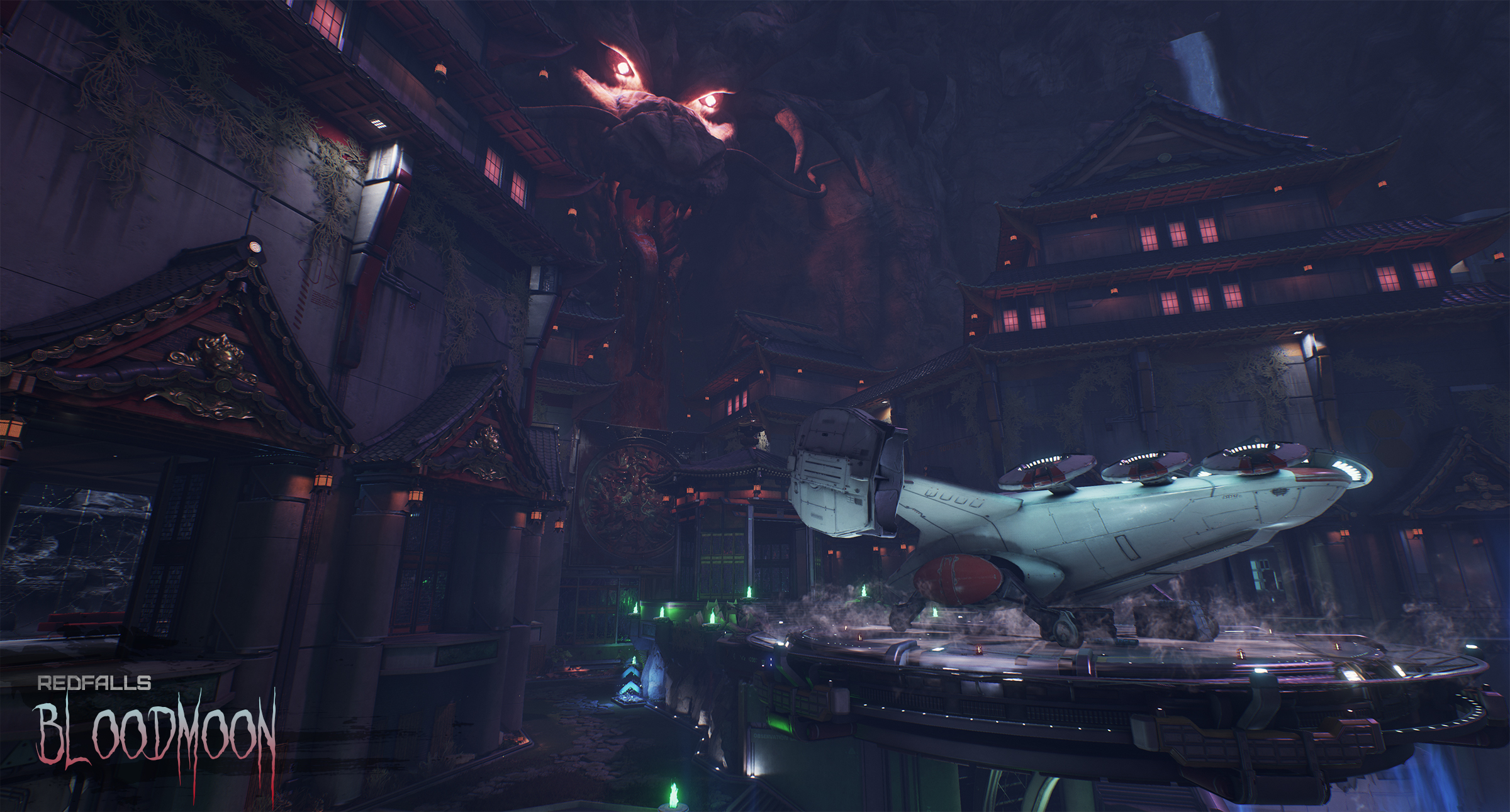 Our Redfalls map has been updated with a new, atmospheric time of day, featuring the ominous Shattered Blood Moon overhead. Since the community liked Promenade Night, a fun map variety where Boss Key tweaked the time of day, the environment team has been toying with other existing map variants. Redfalls Blood Moon is a new map variant where the atmosphere around Redfalls is darker, more sinister as the shattered moon itself is blood red. Nothing has been tweaked gameplay-wise, but see if you can spot other artistic changes in the environment!

And next, we have NEW Blitzball themed character & weapon skins, profile icons, and kick decals! There are over 120 new items that are provided in our special, time-limited All-Star Stash-drops. Check out a few of them below.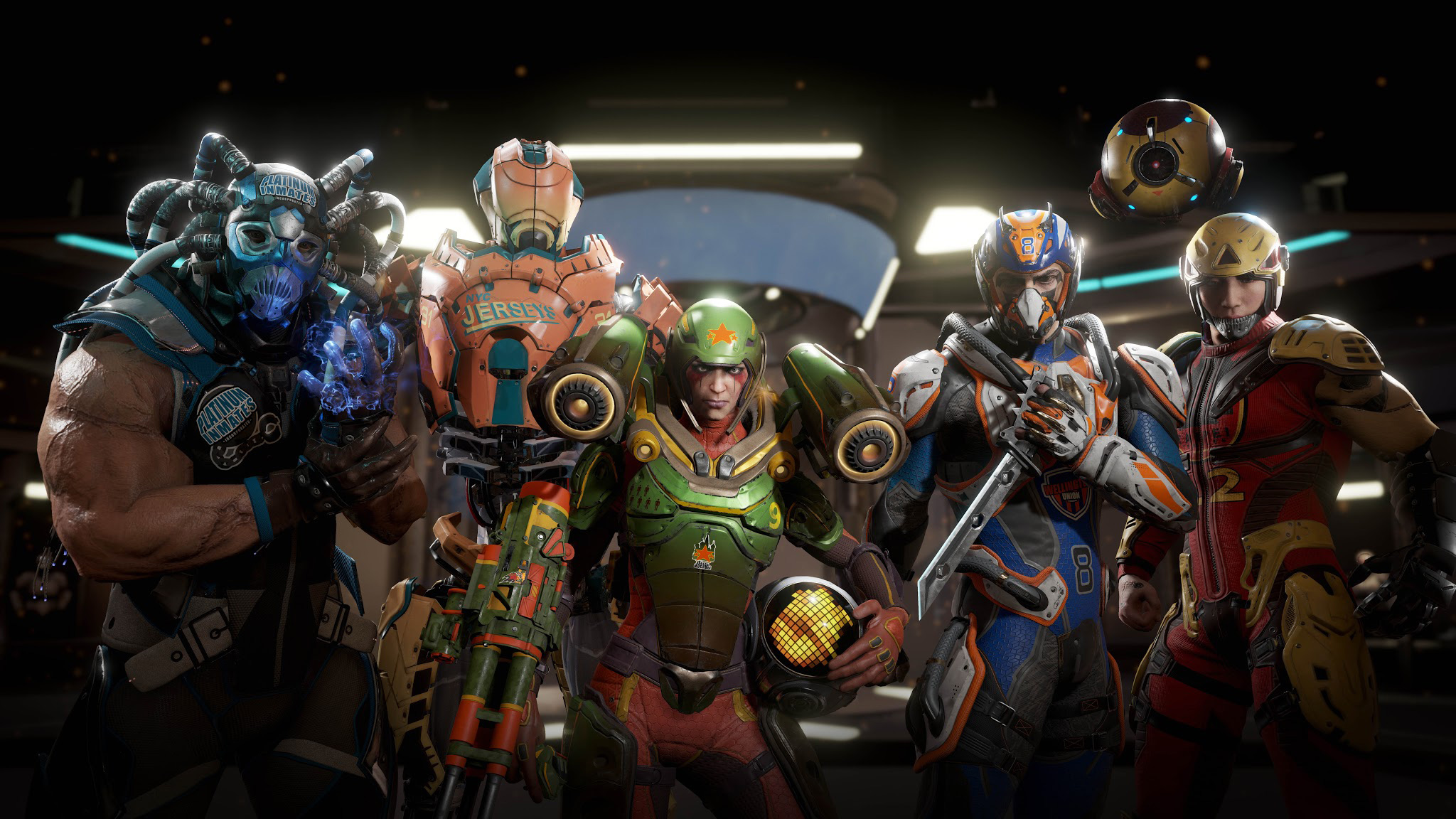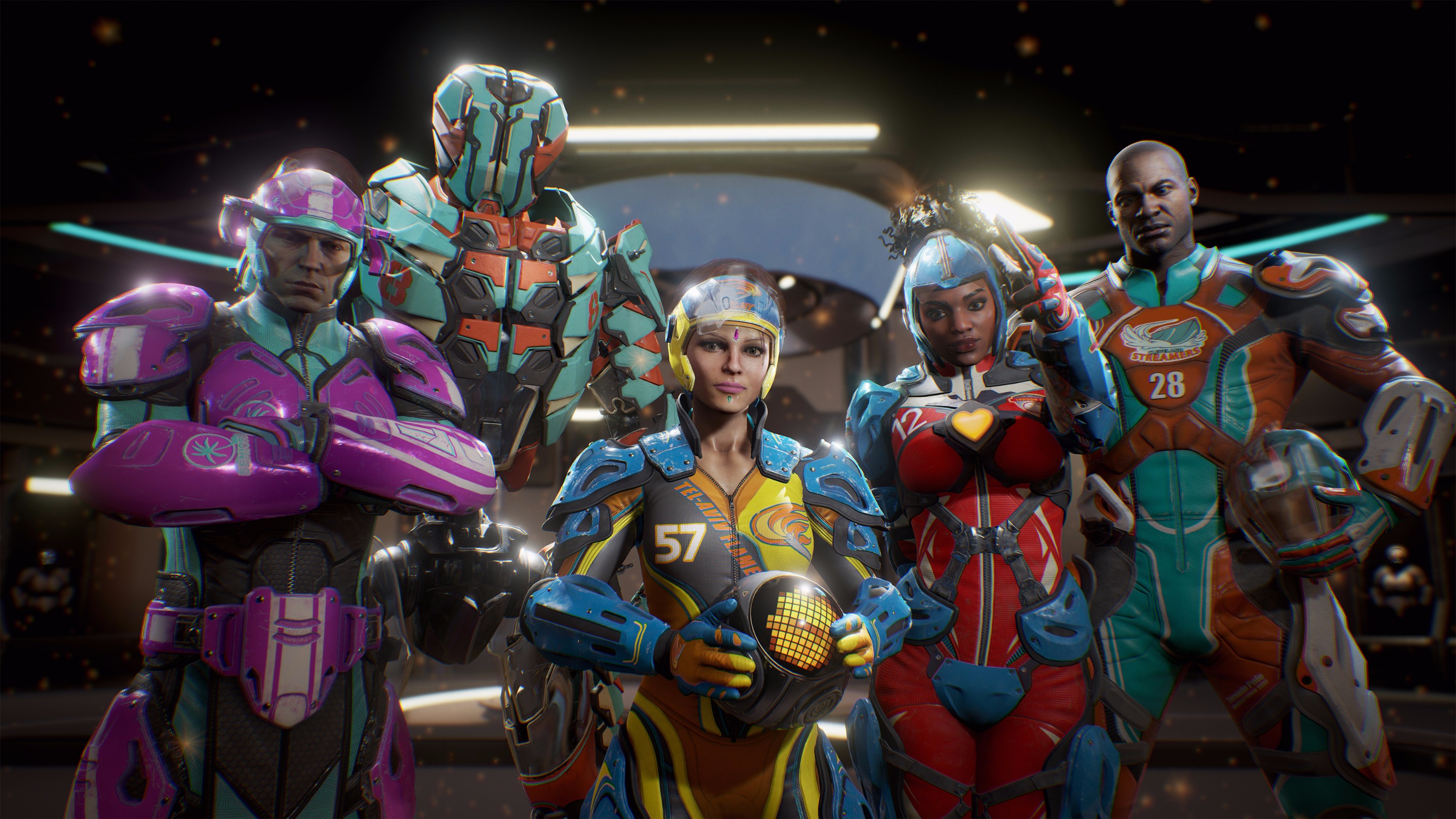 And finally, we've got quality of life updates like multi-region queuing, balance adjustments, and more. View full details in the patch notes below.

PC Patch Notes: HERE
PS4 Patch Notes: HERE

Hope you're ready for our best update yet. We sure are.

- The LawBreakers Team