Hey LawBreakers,


Who says fast can't be fashionable? To complement the new competitive All-Star Update we are dropping our new Blitzball inspired Stash Drops. These new, time limited Stash Drops include skins, weapon skins, kick decals, weapon stickers, profile icons and more. These new items feature team names straight from the LawBreakers world like the NYC Jerseys and Tel-Aviv Flames. Wear your new team colors with pride!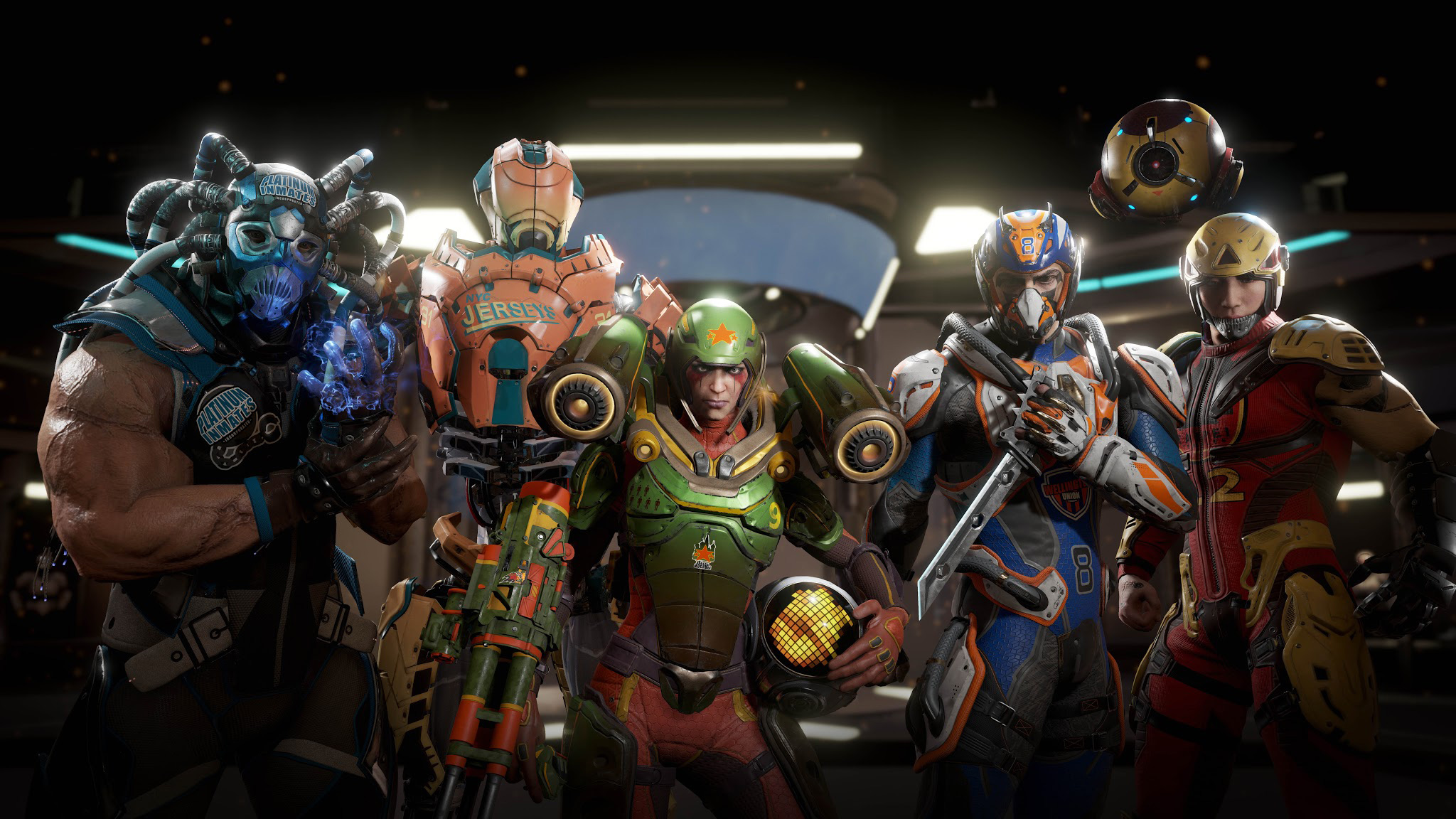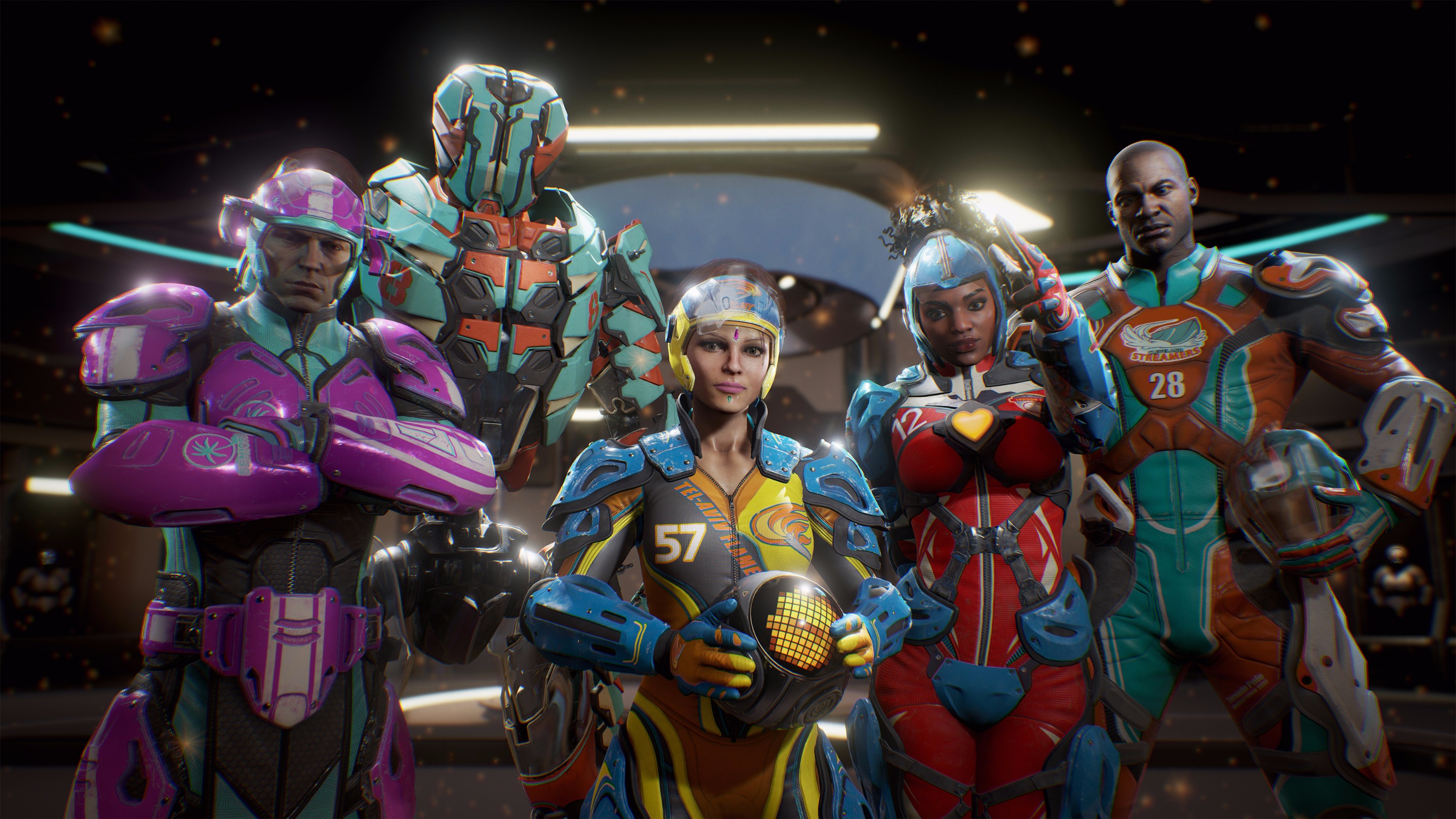 Remember:
Blitzball Stash Drops are only available for limited time, so get yours from the store today!

Blitzball Stash Drops are awarded for account progression while the All-Star event is in progress.

You will receive at least one Blitzball themed item in every Blitzball Stash Drop.
- The LawBreakers Team