Hey LawBreakers,
Following the positive feedback we received about our previous map alteration - Promenade Night - the team was eager to explore additional treatments for our other maps.
Our second variant is a dark and sinister take on Redfalls. We have updated the original version with a new, atmospheric time of day and centered the map around an ominous Shattered Blood Moon… just in time for Halloween.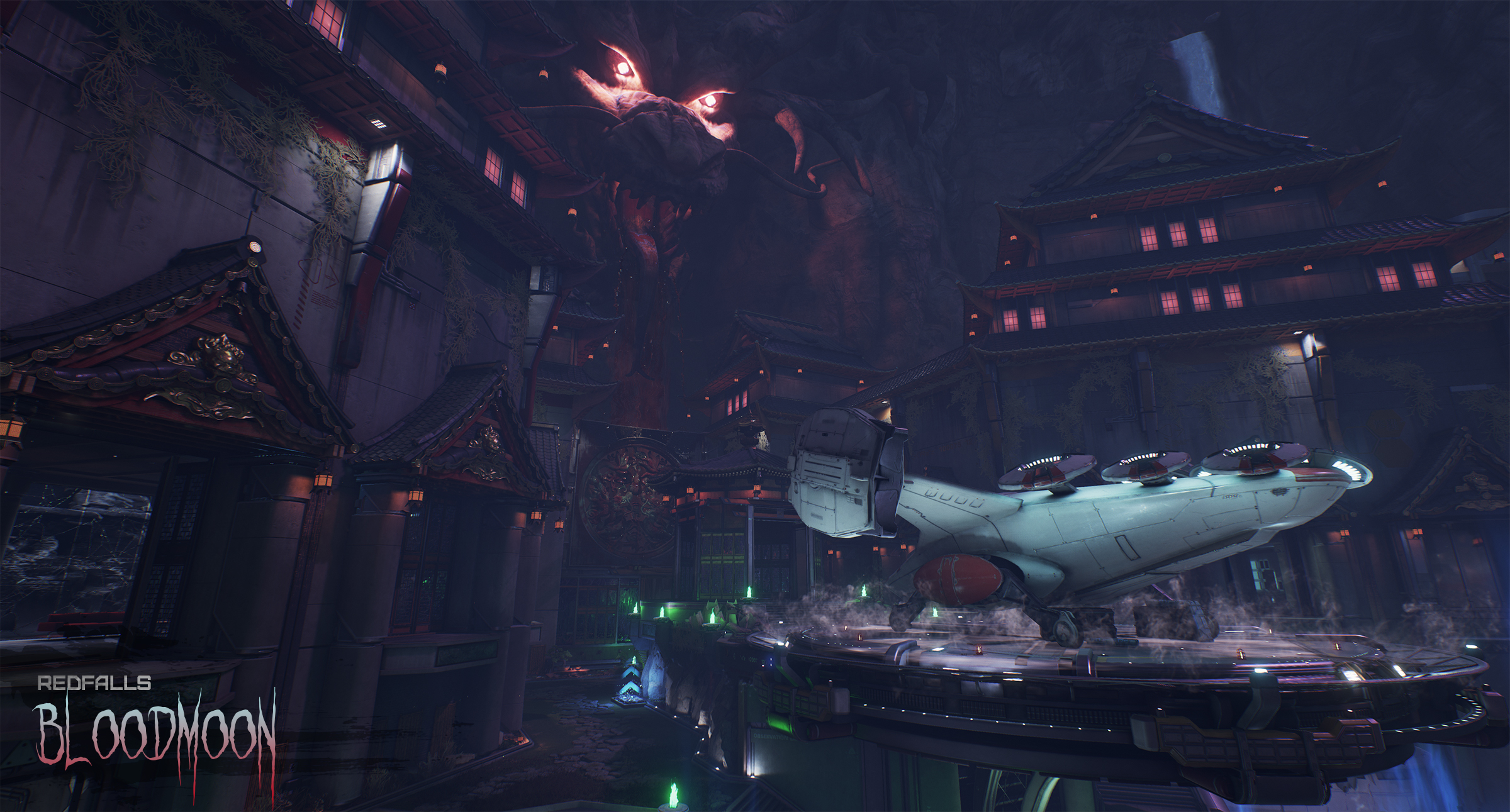 Join a match and see if you can spot the new details. Can you spot other artistic changes in the environment?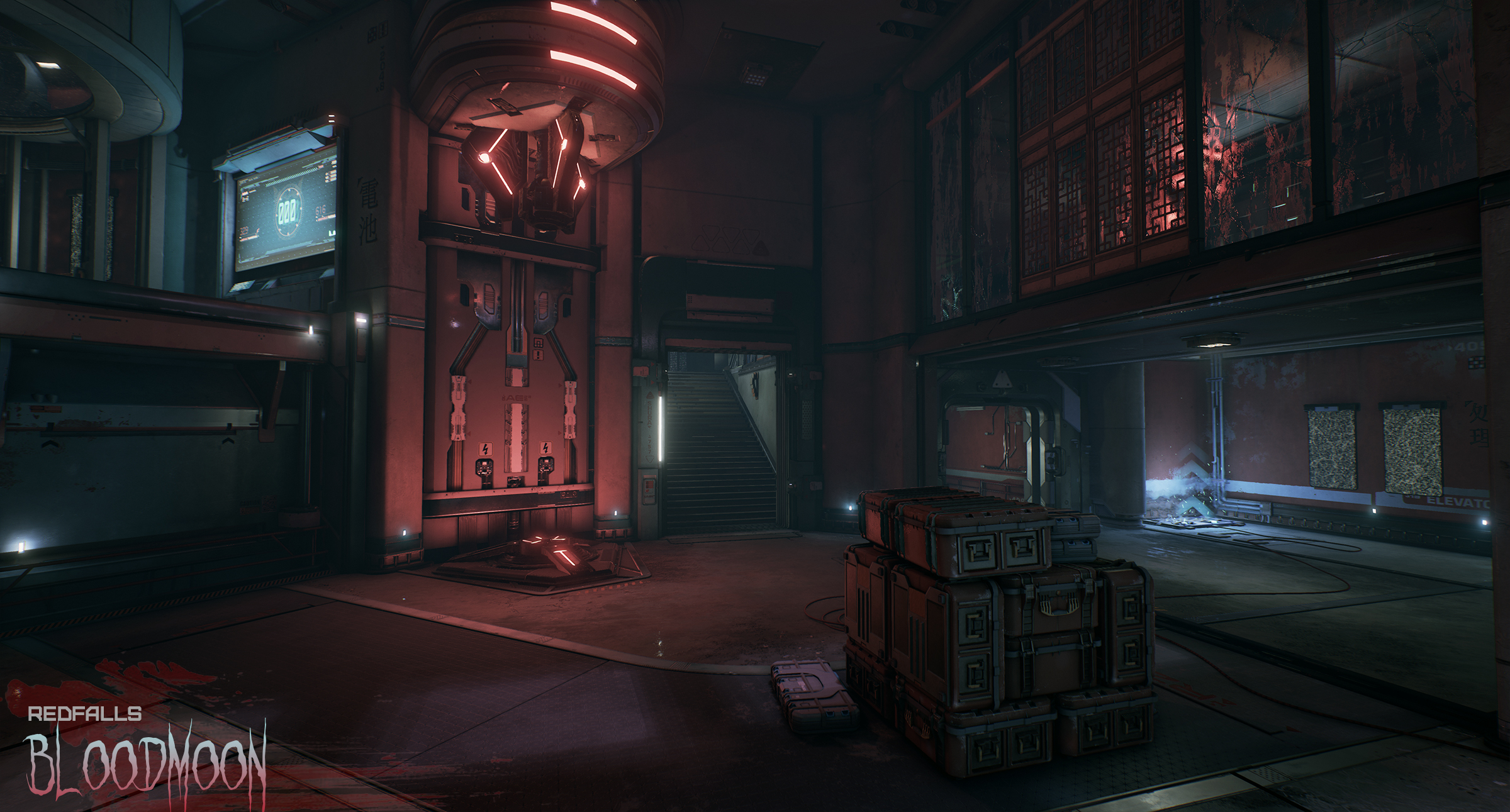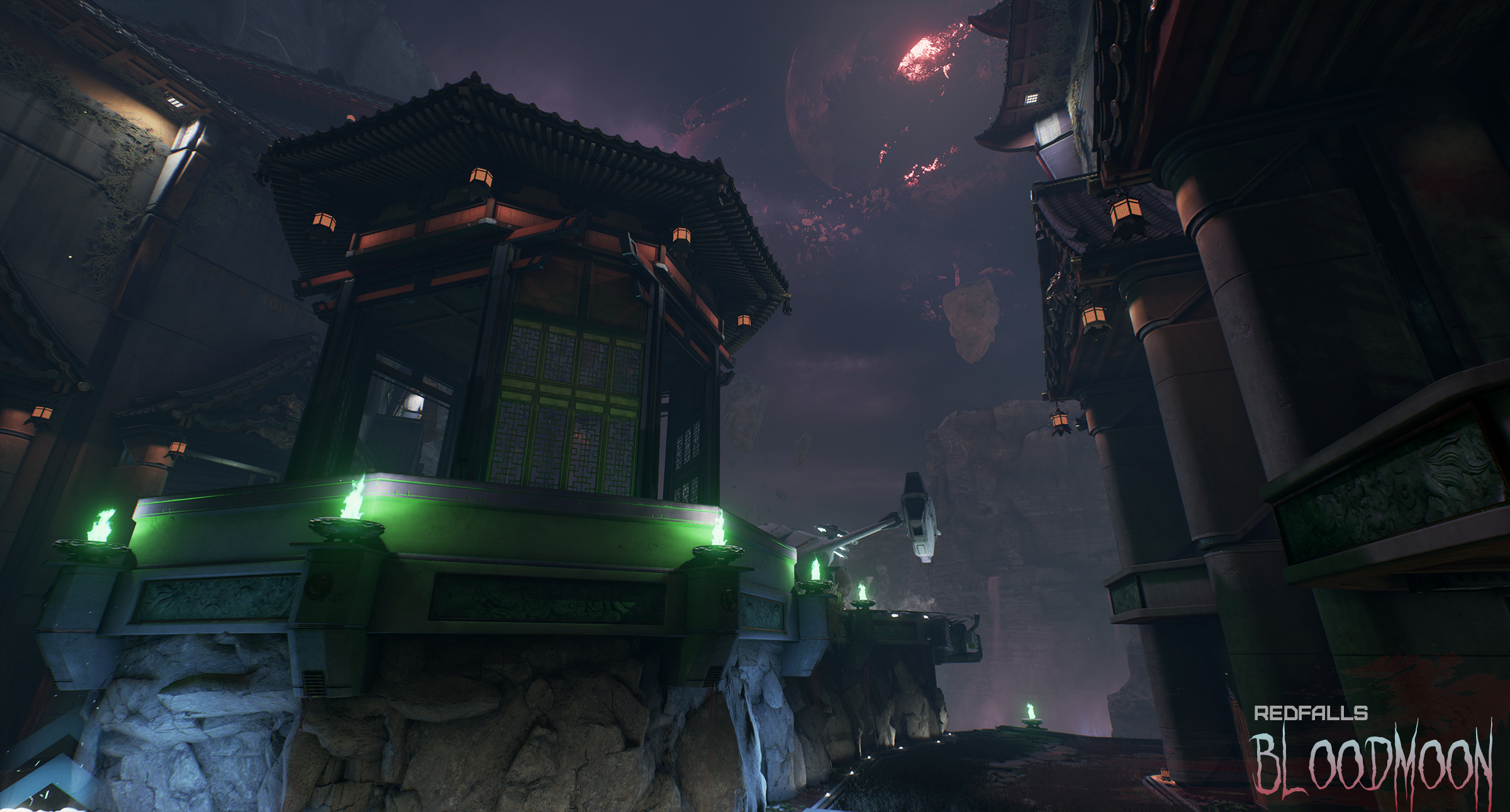 - The LawBreakers Team